News
Recently Launched - Croft House, Fairford

We have just launched this elegant 18th century, Grade II Listed property to the open market. Situated in a Conservation Area in the centre of Fairford, Gloucestershire, it is on a quiet lane but within...
New Service - Letting & Rent Support
The "Letting & Rent Support" Service is created to benefit Landlords who wish to self manage the ongoing maintenance of the property, but would like our professional assistance in order to...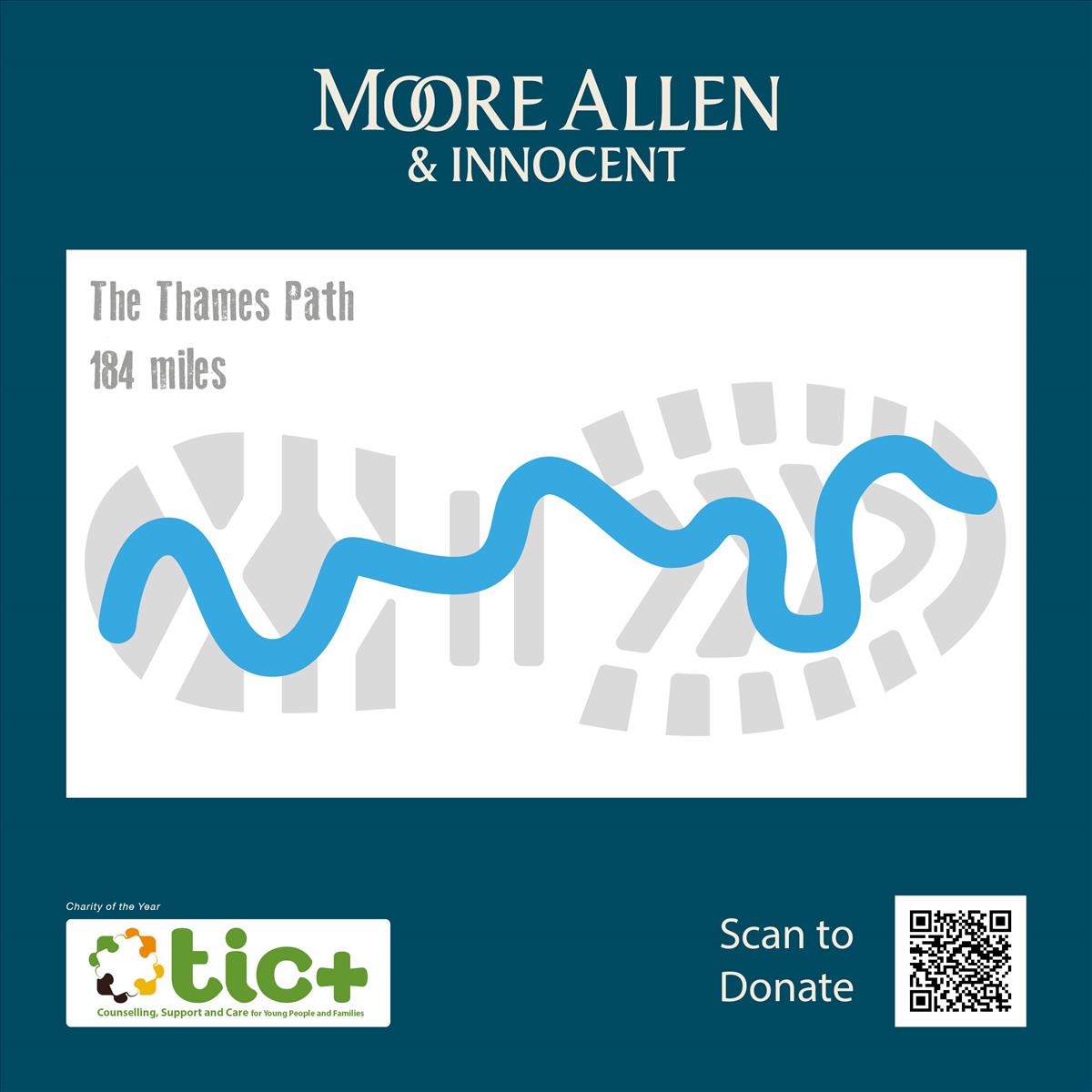 Charity Challenge 2023 - The Thames Path Walk
For this year's Charity Challenge, we are doing our biggest challenge yet!
We are going to be walking the Thames Path, which is a long-distance walking trail, following England's...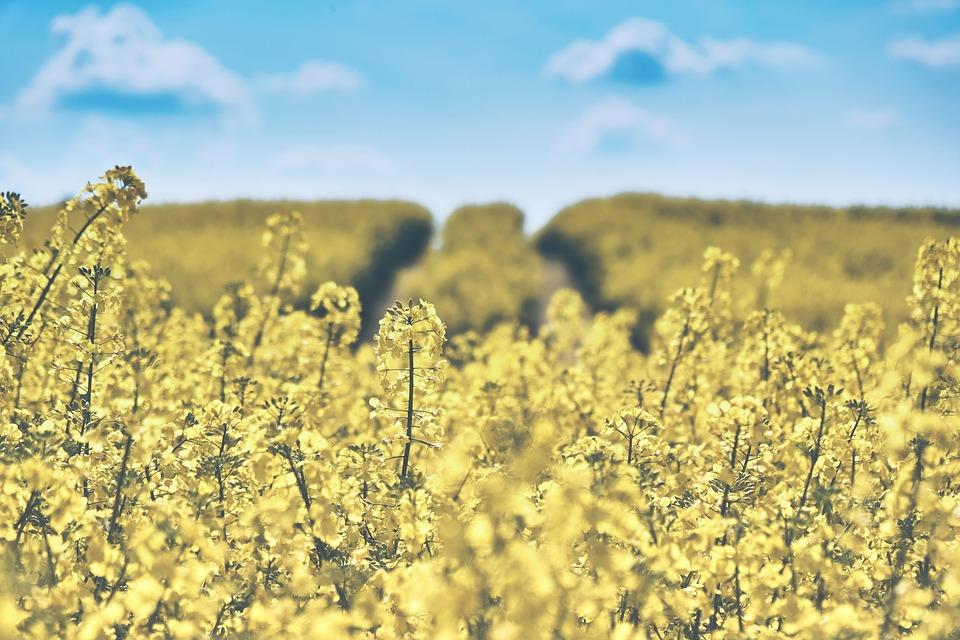 Basic Payment Scheme - Entitlement Transfer Deadline
A reminder that today, Monday 15th May 2023 is the last day you are able to transfer Basic Payment Scheme entitlements.
Should you require any entitlements that we have the following for sale:
Units...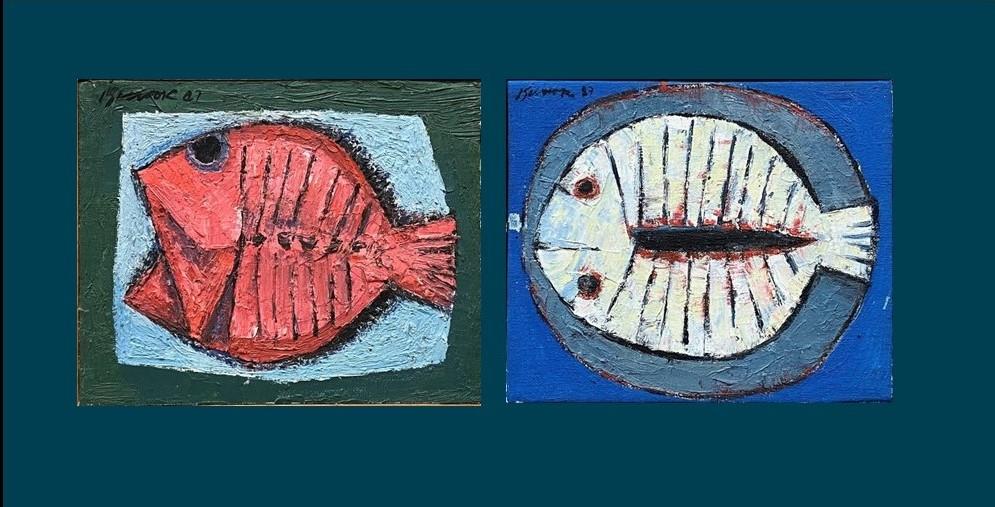 Pair of fish reel in the bidders
Our April sale got the buyers hooked with a collection of modern, mainly Filipino, art including a pair of oils of brightly coloured fish. Painted in 1987 by Ang Kiukok, a National Artist for Visual Arts...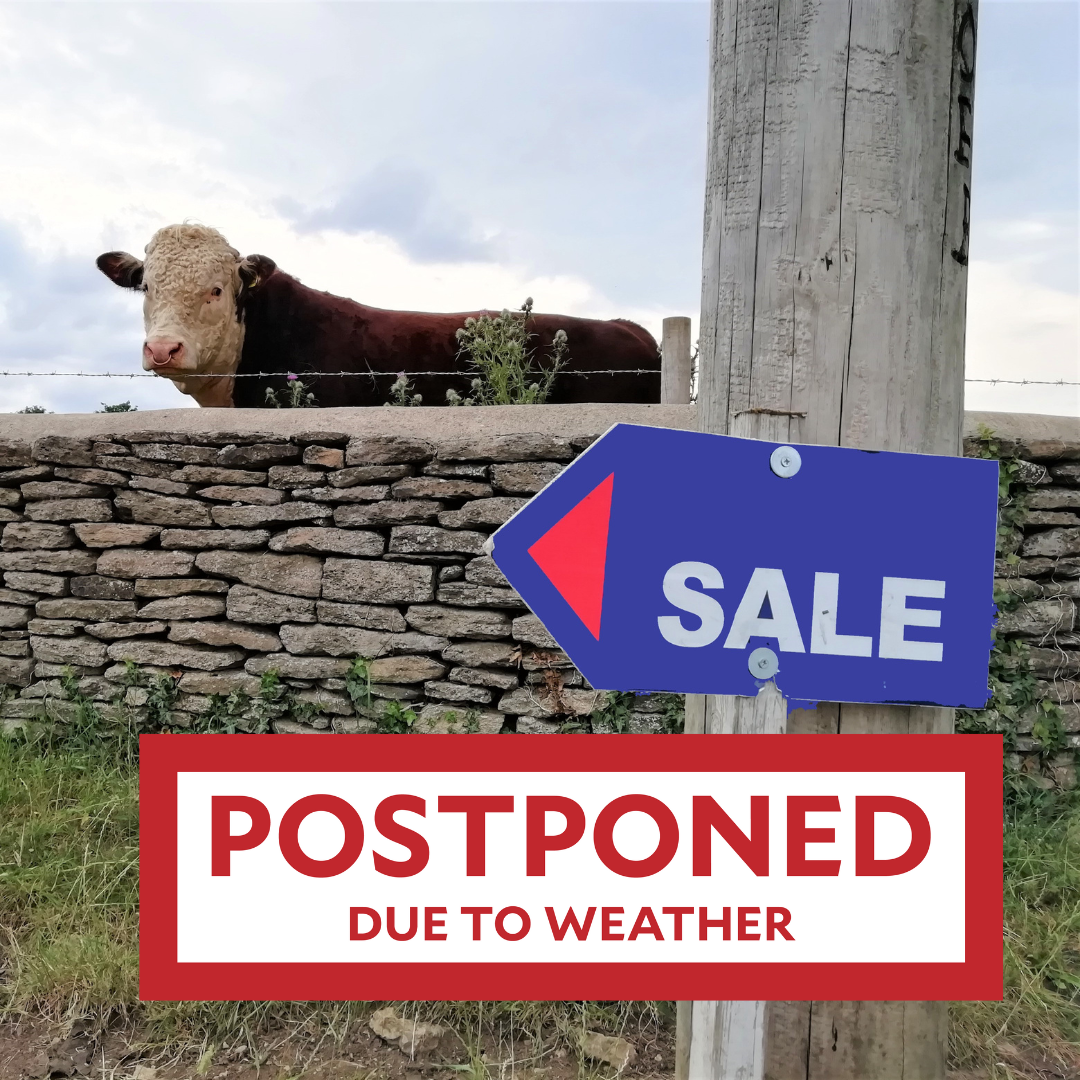 Collective Machinery Auction - Postponed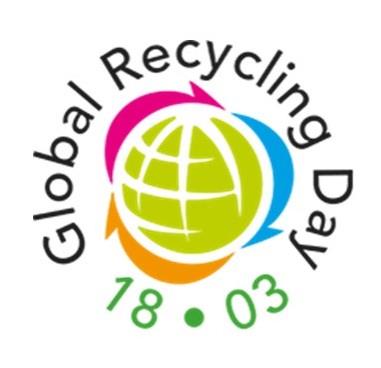 Happy Global Recycling Day 2023
It's the 18th March so that means its Global Recycling Day!
The mission of Global Recycling Day, as set out by the Global Recycling Foundation, is twofold:1. To tell world leaders that recycling...
Chests make the money
Well two of the top sellers of the sale on Thursday 9th March were two lots of practical chests at very different ends of the design spectrum.

First up was the wonderful original Victorian painted...
British Property Awards - Gold Winner 2022-2023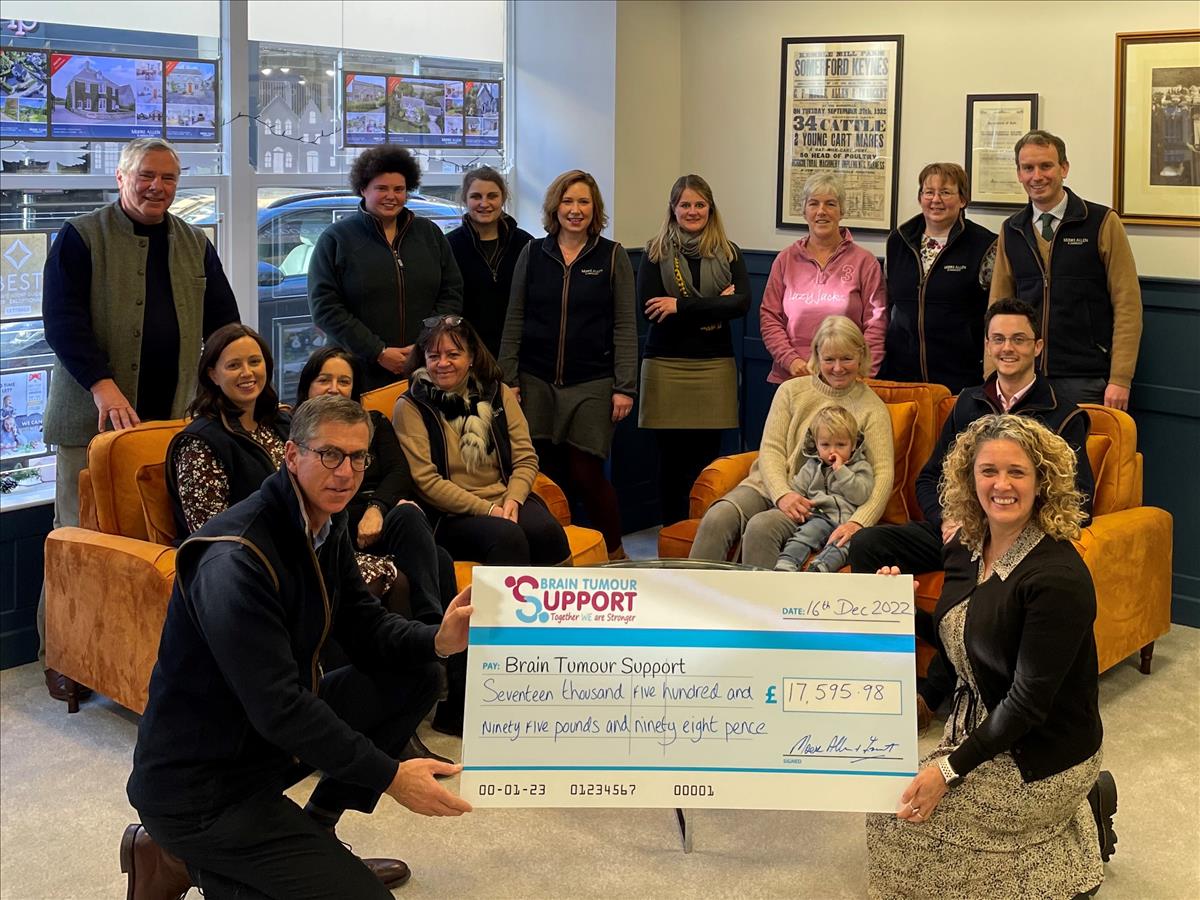 Cirencester Firm raises £17,595.98 for Brain Tumour Charity
In 2022 Moore Allen & Innocent chose Brain Tumour Support as our Charity of the Year following the loss of their friend and long-term colleague, Chris Graham who sadly lost his battle with the disease...