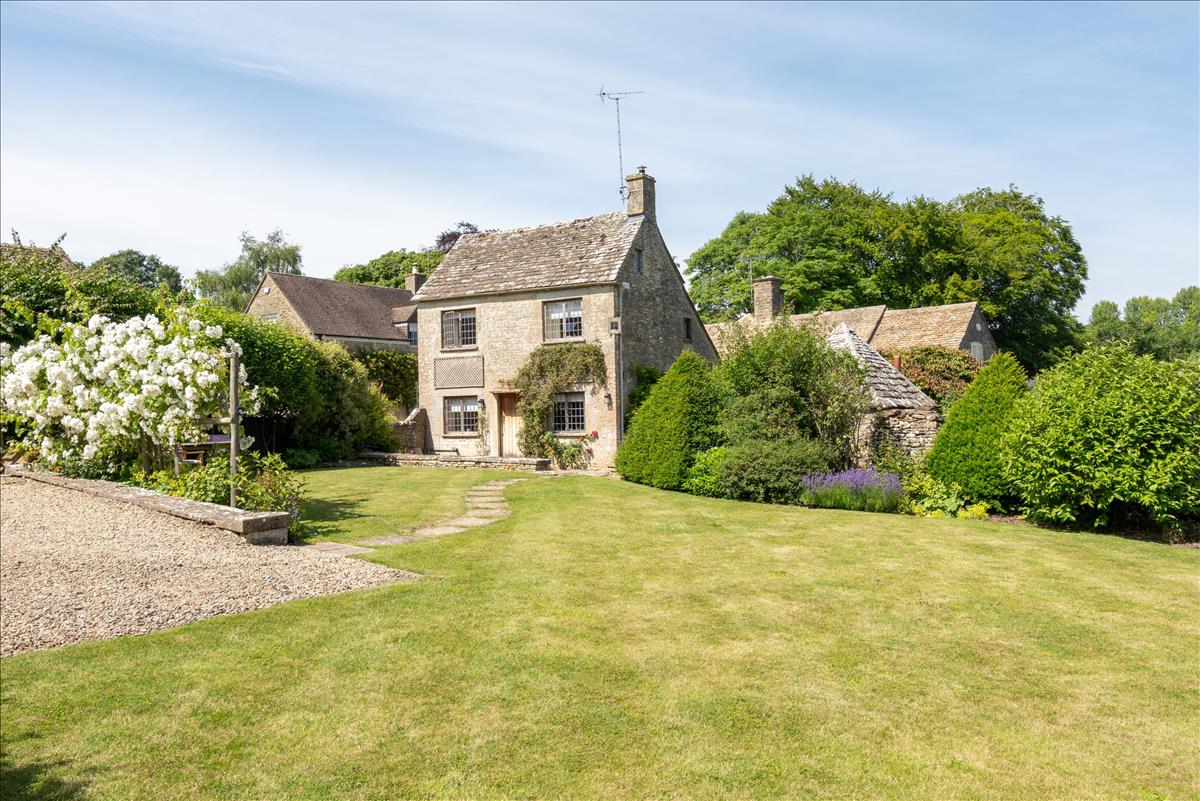 Selling With Us
Making Your Life Easier
Our ethos is to provide a first class service for every Client with an emphasis on traditional values, yet using the latest technology to ensure your property has maximum exposure to get you the best result.
Please click below to view our Property Life Magazine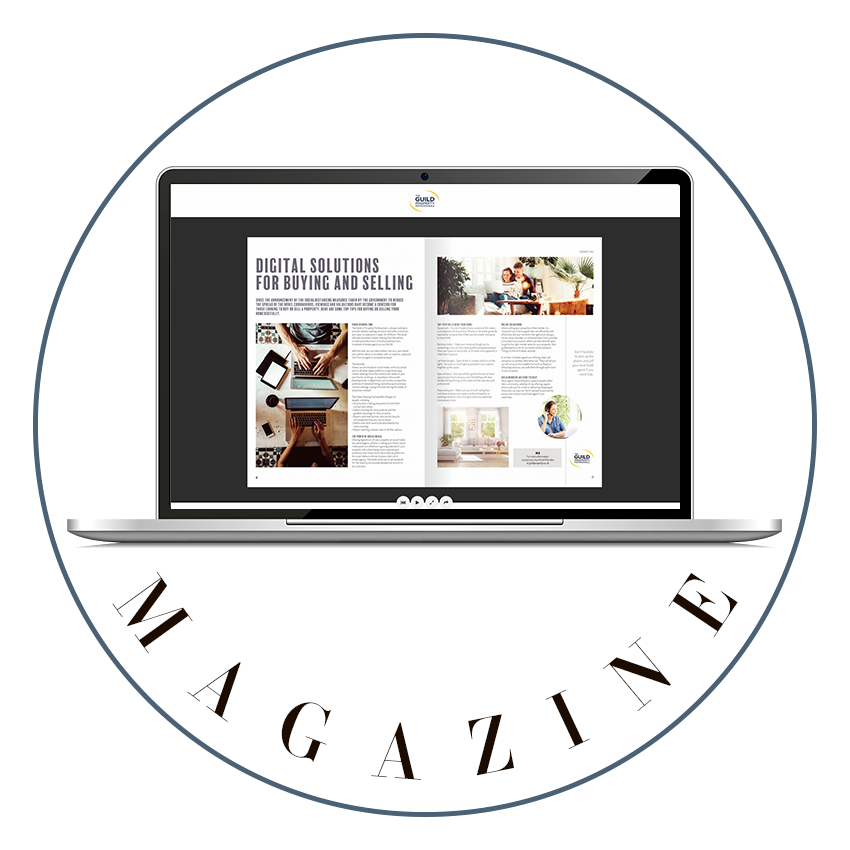 150+ Years
... is the combined experience of our proactive sales team. We are with you every step of the way from our initial visit to creating bespoke marketing, negotiating the sale and using a dedicated sales progressor, seeing your sale through to completion.
It's About People
We love property and enjoy what we do. Exceeding your expectations is our goal. We support you, providing expert advice and guidance throughout the sale or letting of your property.
50+ Charities, Clubs and Societies
As a company we support many local charities, taking our responsibility within the community seriously.
Having celebrated our 175th year to mark this we planted 175 trees creating a legacy for the future.
We arrange fun and varied fund raising events for our team throughout the year.
No upfront costs
We only get paid on the successful sale of your house. We offer a competitive and flexible fee scale. There are no upfront charges.
Timely feedback
Effective management is a key focus. We will update you regularly, analyse and report on your property performance and contact you after each viewing.
Over 800 associated offices
As selected members of the Guild of Professional Estate Agents, we network with other top independent estate agents across the country, including an office in Park Lane, London; providing a competitive advantage
Brilliant Marketing
Tailored to your needs, our approach is bespoke—we cater to what you require. Whether it's a discreet marketing strategy or extensive exposure across major property portals, we cover everything in between. We offer professional photography, video tours, and effective social media promotion. Additionally, there's much more we offer. Reach out to discover how we can assist you further.



We offer comprehensive and seasoned guidance regarding site identification, planning procedures, negotiating option or promotion agreements, and the sale of sites, employing private negotiation or open market advertising. Our team takes pride in assisting solicitors by elucidating the structure and mechanics of legal agreements, prioritizing the protection of the landowner's best interests.
Our Expertise Includes:
Utilising local search agents
Evaluations of strategic land
Navigating the planning process
Marketing and selling consented land
Connecting you with developers and house builders
Advising and negotiating option and promotion agreements
To inquire about residential land sales, kindly reach out to a member of our Agricultural team on 01285 648107 or email us at @surveyors@mooreallen.co.uk