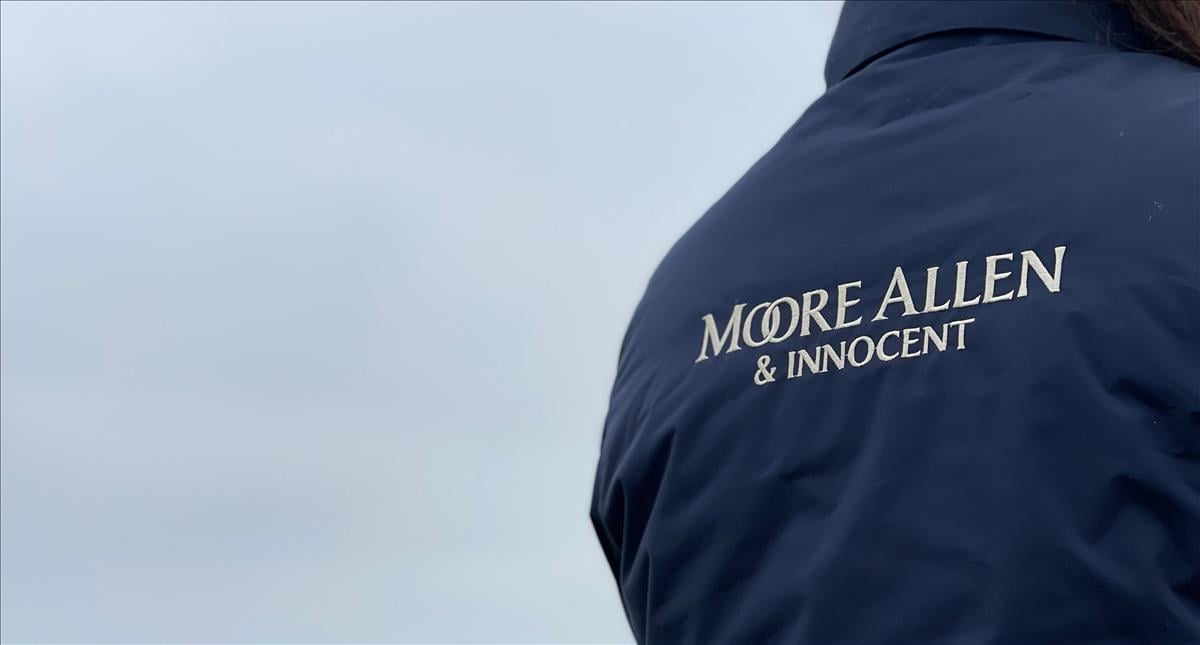 Meet The Team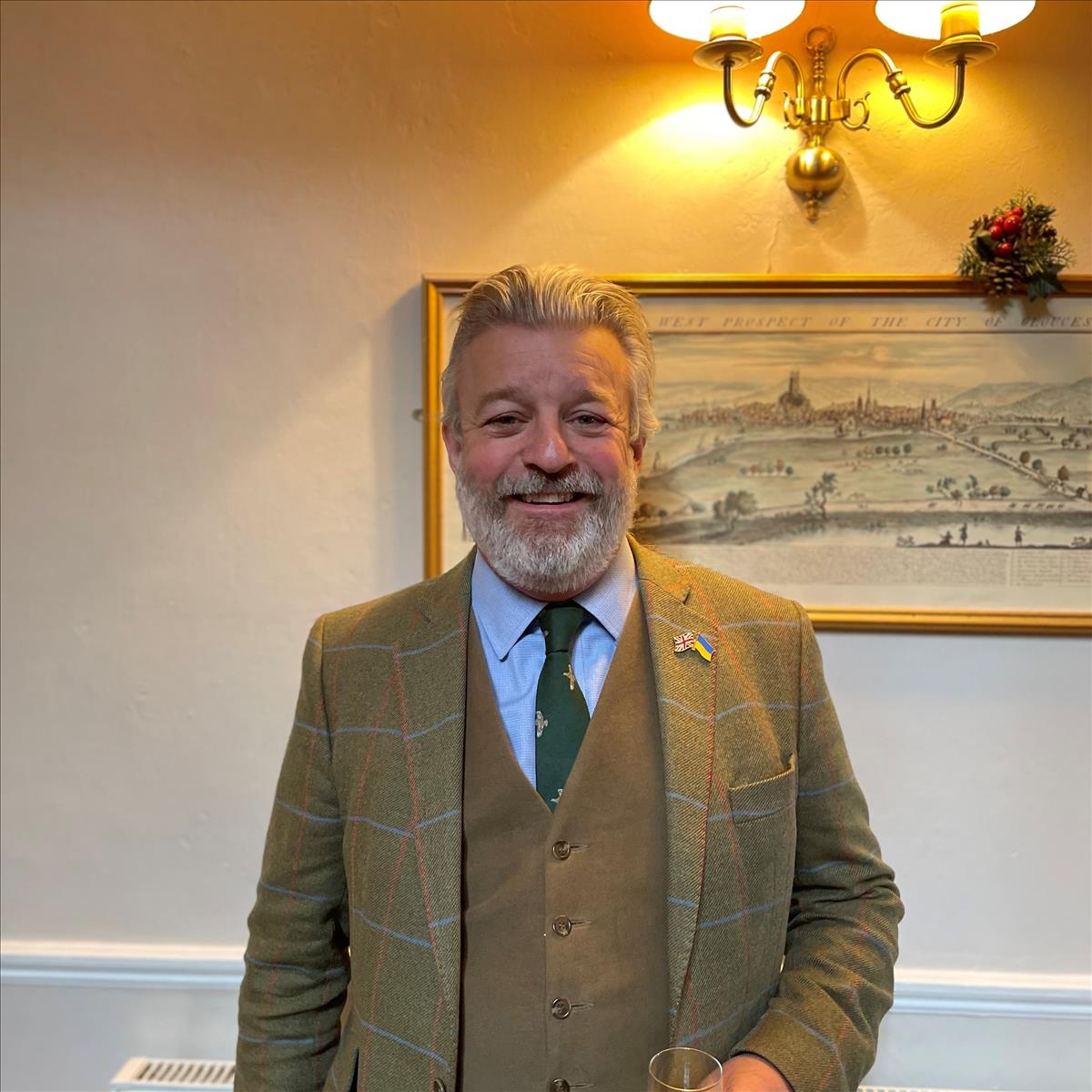 Philip J Allwood FNAVA
Partner - Auction Rooms
Philip is senior auctioneer and valuer, and partner with responsibility for running the auction rooms. A generalist with expertise in 17th and 18th century furniture and musical instruments, Philip has been an auctioneer since 1986 and joined the firm in 1997. He frequently appears on antiques shows on TV.
Philip conducted his first auction on his 21st birthday, after hitting a deer in his Mini on the way to work.
The most expensive antique Philip ever sold was an uncatalogued Rembrandt he found in a client's attic. It sold for £2.2 million a provincial auction house record.
A punk and rock fan, he once lit Joe Strummer's cigarette at a Clash after-show party in Brixton, and treated himself to a 900cc Triumph Thruxton motorbike for his 50th birthday.
Direct Dial: 01285 646050
Mobile Phone: 07970 816614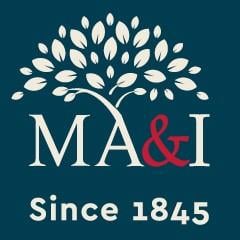 James Bell
Auction Rooms - Porter
James is married to Anna and lives in Cirencester. He enjoys popular music, collecting vinyl & CDs, going to gigs and watching films. He has attended Glastonbury Festival almost every year since 1999, volunteering in the Theatre & Circus area.
James enjoys working as a Porter at Moore Allen & Innocent as it keeps him physically fit &
mentally stimulated , learning about the various treasures that people bring in & buy.
Direct Dial: 01285 646050
Jenni Chambers
Accounts
Jenni is a member of the accounts department, with special responsibility for the auction salerooms at Norcote.
Jenni 'fell into' bookkeeping despite having no formal training. She took qualifications later in life, at Cirencester College.
She's a motorcycle fan, and with her husband enjoys biking holidays round Europe.
Direct Dial: 01285 648109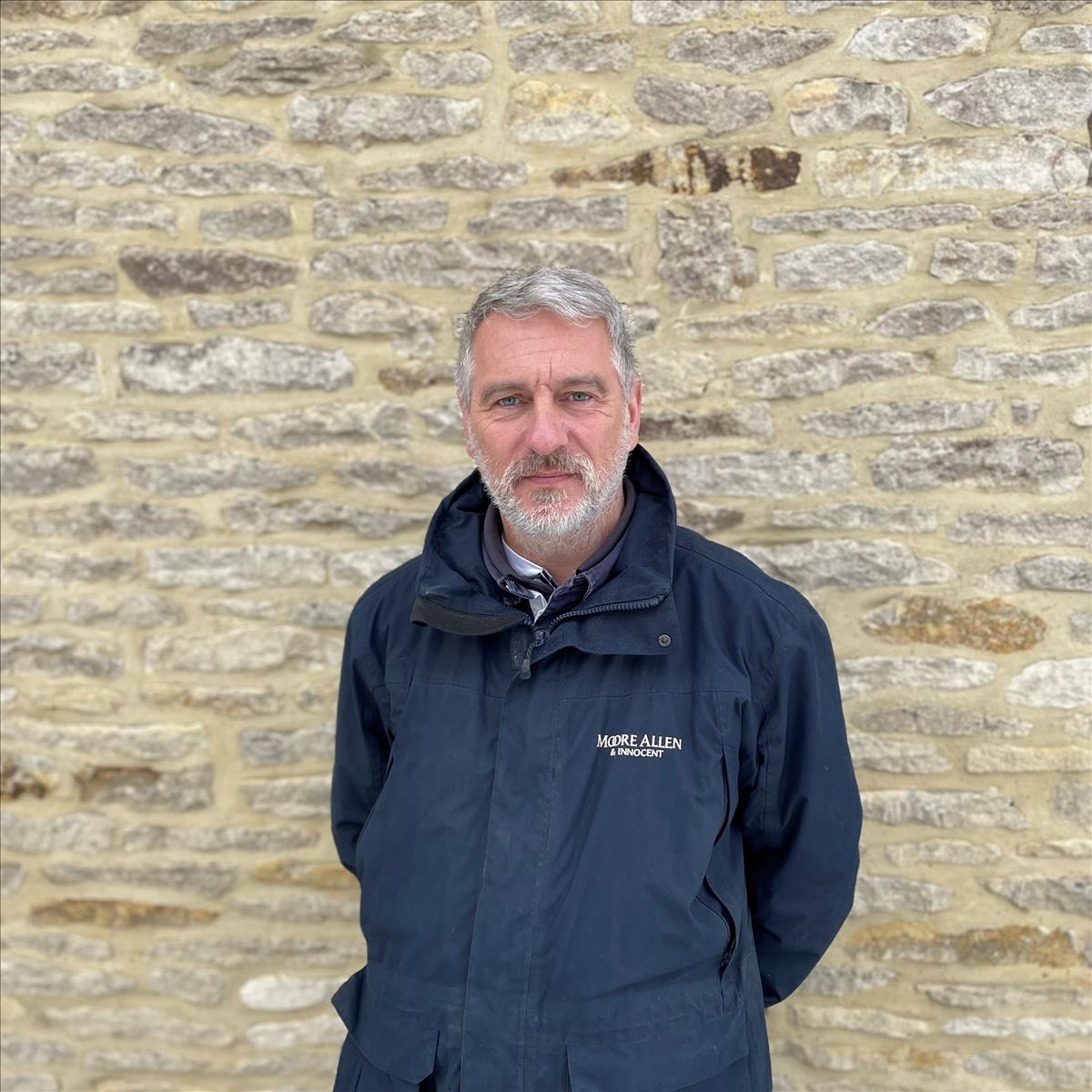 Ben Farrier
Auction Rooms - Porter
Ben join the firm after being a buyer with us for a number of years, he loved us so much he wanted to become part of the team.
You will often find him at the other end of a piece of furniture laying out the saleroom.
A dog lover at heart, if you have a have one with you when collecting or delivering he will be more than likely want to take it home!
Direct Dial: 01285 646050
Jo Pritchard
Auction Rooms
Jo works in the Cirencester Salerooms and joined Moore Allen in 2009. She has previously worked in the Accounts department and on Reception.
Gloucestershire born and bred.
A keen runner, she has completed numerous marathons including London, Paris and Athens and the New Forest in 2022.
She enjoys exploring the countryside with her border collie Ash.
Direct Dial: 01285 646050
E-mail: fineart@mooreallen.co.uk
Lucie Rowe
Auction Rooms - Saleroom Manager
Saleroom Manager Lucie has worked for Moore Allen since 2002. Her duties range from unpacking boxes to valuing antiques and selling from the rostrum.
Lucie graduated from Buckinghamshire with a degree in silversmithing.
Direct Dial: 01285 646050
Mobile Phone: 07919 945641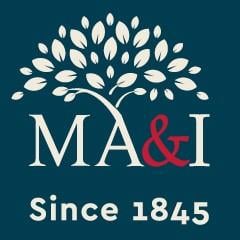 Steve Rowe
Auction Rooms - Porter
Steve is a porter, who worked for the Royal Air Force man and boy. He enlisted at the age of 18, and on retirement, at the age of 55, served with the Royal Auxiliary Air Force for eight years.
Steve served on the Hercules, flying out of Lyneham. He was in charge of loading things onto, and unloading them from, the aircraft. Unloading often occurred mid-flight.
Surprise! Steve's s daughter Lucie already worked at Moore Allen & Innocent when Steve joined the firm. She had no idea he had been approached or accepted the job.
Steve collects art, and often bids on lots at the saleroom.
Direct Dial: 01285 646050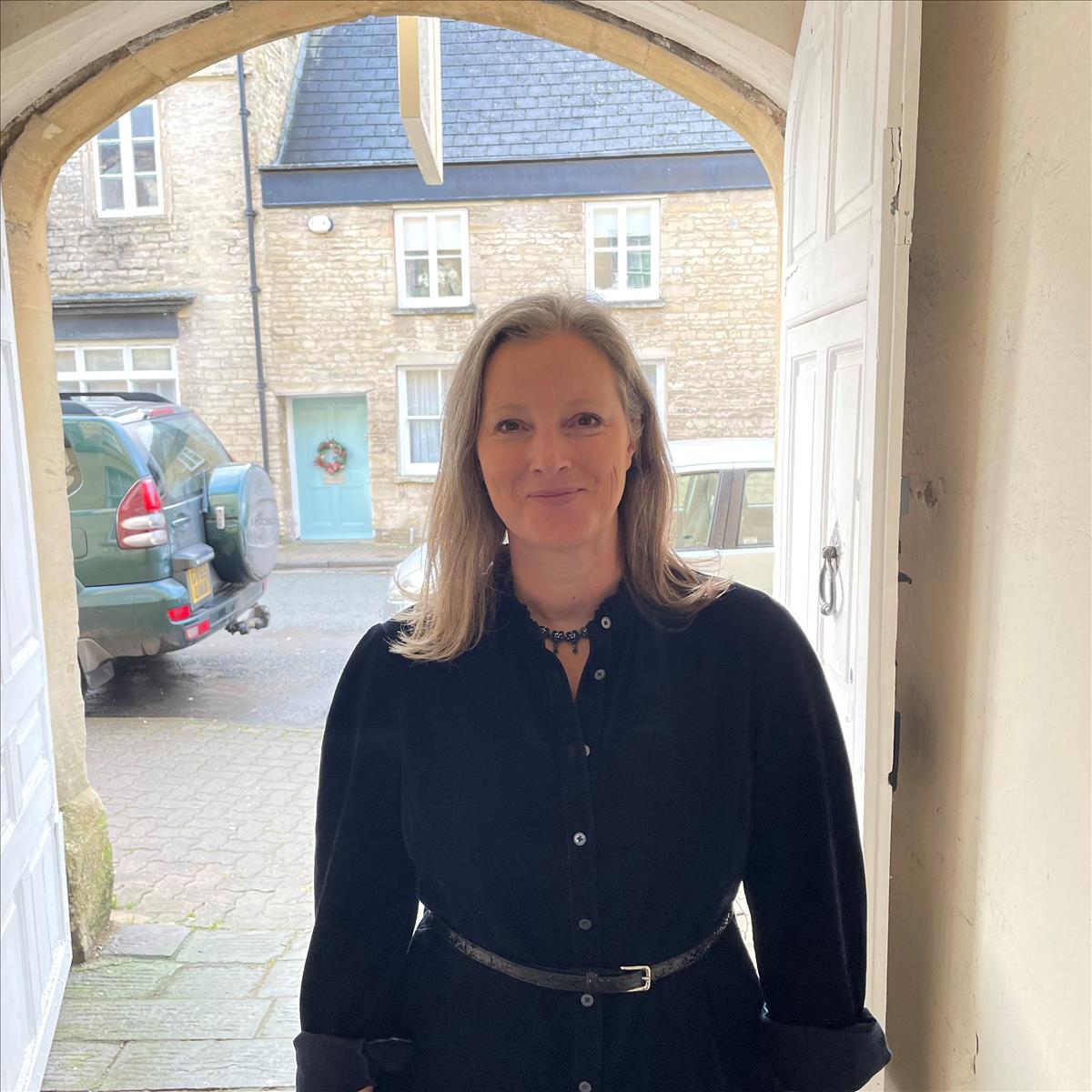 Adele Ventham
Auction Rooms
Adele is the saleroom secretary and assistant, whose responsibilities range from unpacking boxes of antiques to typing up the catalogue.
Adele used to work in TV production, making programmes like Equinox, Faking It, and Wife Swap. Her work took her all over the world.
She used to answer the phone to Princess Diana, who was a close friend of her boss when she worked at Tiffany & Co in London.
Adele sings in an all-female jazz group, The Blue Notes, and is also proficient in ballet and tap dance.
Direct Dial: 01285 646050
E-mail: fineart@mooreallen.co.uk