Property Auctions
Moore Allen & Innocent Property Auctions
---
Few estate agents are auctioneers. At Moore Allen & Innocent we have a heritage of successful auction sales built upon over 175 years of experience. Today we still find selling by auction is the most suitable method of sale for many types of property. Those agents who are not conversant with auctions will rarely offer you the option of expressing the benefits to sell by this trusted method.
The results of our Collective Property Auction held on Thursday, 29th June 2023:

Lot 1 - 1 Lime Tree Cottages, Quenington, Gloucestershire, GL7 5BU

Lot 2 - 3 St. John's Street, Lechlade, Gloucestershire, GL7 3AT
Lot 3 - 60 Coln St. Aldwyns, Cirencester, Gloucestershire, GL7 5AJ
All types of property can be sold by auction but generally they tend to be slightly rare or unusual. These might include houses and cottages for improvement or renovation, paddocks and blocks of farmland, development sites, commercial sites such as offices, shops or garages, traditionally barns with or without planning for conversion, woodland or even water towers and sheep huts!

There are different styles of auction from the traditional room in a pub, collective auctions at our sales rooms or modern method of selling with an on-line platform. We have the flexibility to accommodate most clients needs when considering this method of sale.

The benefits to selling at auction:
The best price is achieved by competitive bidding

Only proceedable buyers are likely to bid

The timetable of the sale is agreed in advance

A bidding contract is signed by the buyer on the fall of the auctioneer's gavel

Completion takes place normally within 20 working days

The entire event is public, ideal for sales by Trustees and Estates.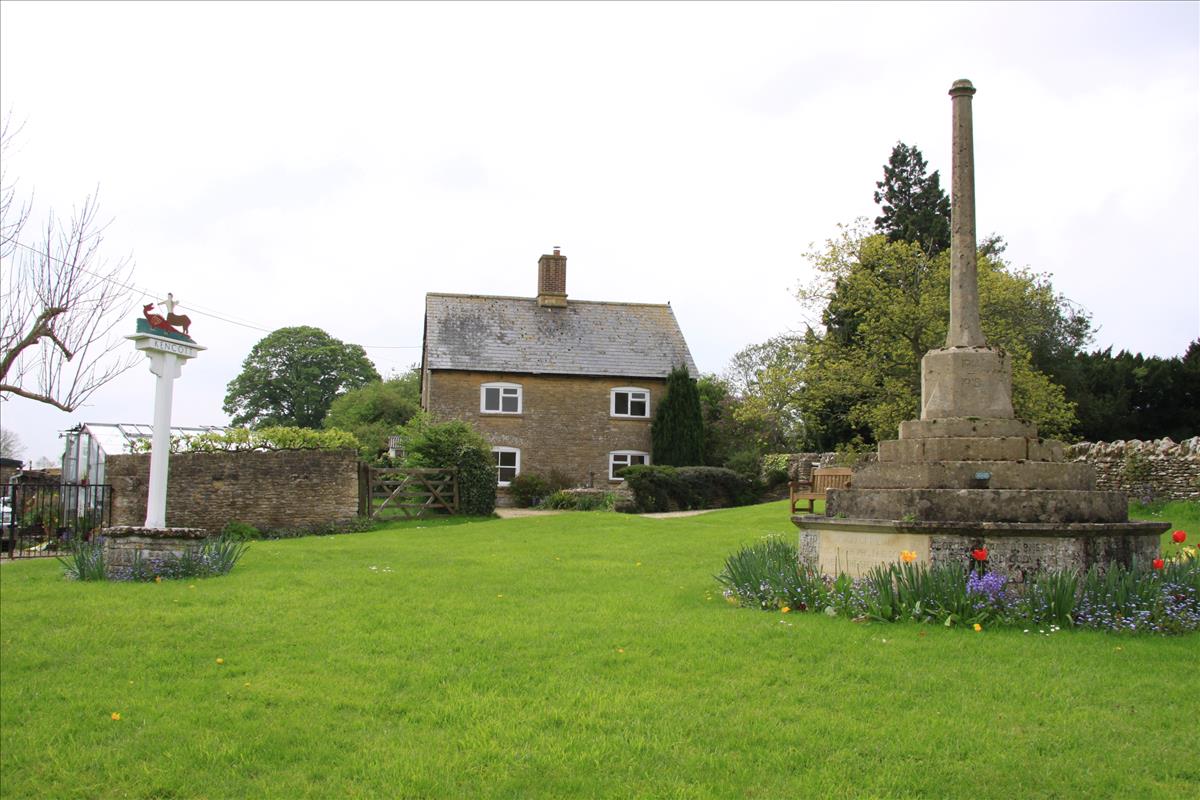 If you feel your property is suitable for this method of sale then come and talk to us, we will gladly outline the process in greater depth and associated costs.

Roy Bowyer FNAVA Auctioneer Jack Ayers-Sumner MRICS FAAV