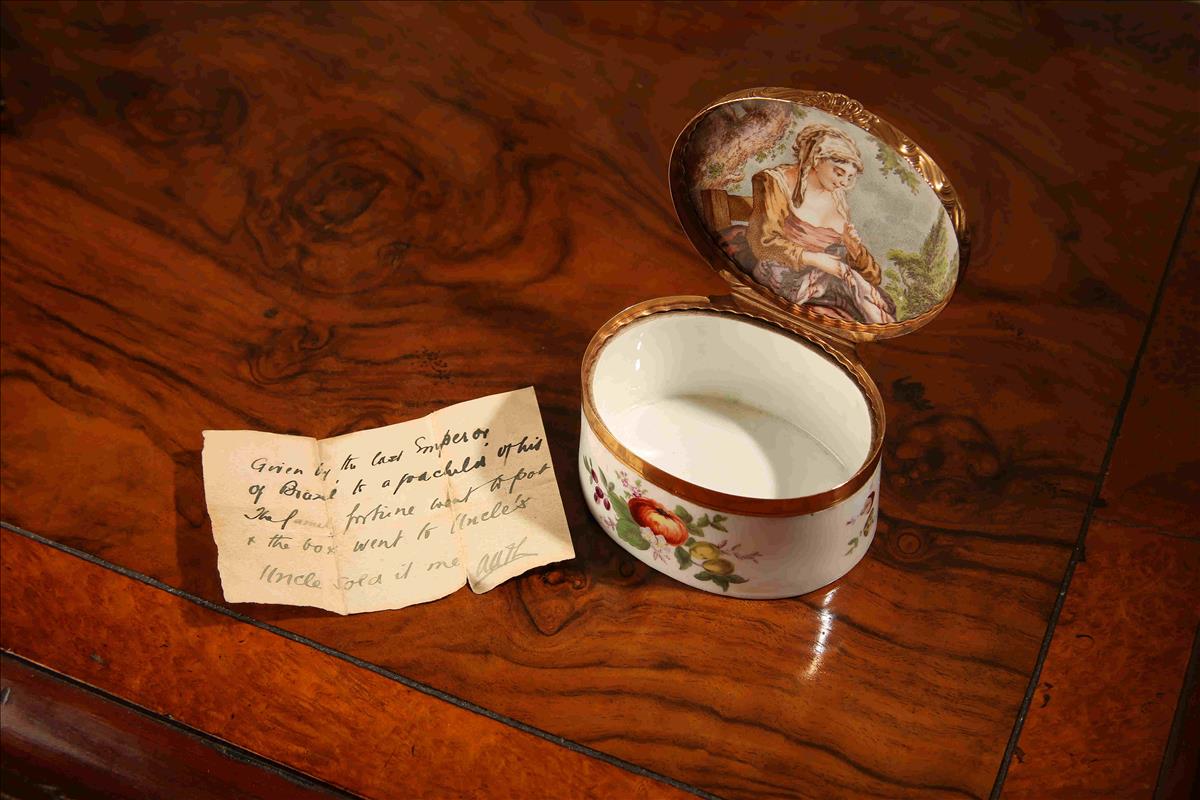 Selling
Selling With Moore Allen & Innocent
---
We conduct regular sales throughout the year. We can also hold single owner/collection sales, either at our Auction Rooms or onsite

where appropriate

.


Goods Suitable For Sale
---
As the auction market changes, we too adapt the way we do business. Fashions come and go and this is reflected in the values of certain items at auction. With this in mind, we are keen to ensure that we only accept goods in for auction that we are confident will offer you a positive financial return. If you would like to have a value on items before you bring them into sale we are happy to come out to see the items for you in situ or please use our online valuation form (below).
To enter goods into a sale please complete an
Entry Form
which includes our terms and conditions.
Opening Hours For Delivery
---
The Auction Rooms team continue to work around the clock to deliver excellent sales on behalf of our buyers and vendors. To ensure we are able to produce sales as efficiently as possible delivery and collection is by appointment. Please call us on
01285 646050
We prefer not to accept consignments of goods on the week of a sale, so please contact the team to arrange this.

Transport
---
We can organise collection of items from a single piece to a full house clearance.
Contact Us
---
To make a valuation appointment or to arrange entry of goods, please contact us: